UI • UX • Code
Designed human
UI • UX • Code
Digital Product Designer (UI specialist)
What I do?
I collaborate closely with multidisciplinary teams to create visually appealing and user-friendly interfaces. Sketch, prototype, and test ideas, iterating on solutions over time, translating research insights into actionable outcomes.
User-centred design solutions
By focusing on the user, our products become intuitive, efficient, enjoyable, and customised to meet the specific needs of the users they serve.
User Interface

User Experience

Accessibility

Design Systems

Interactions

Code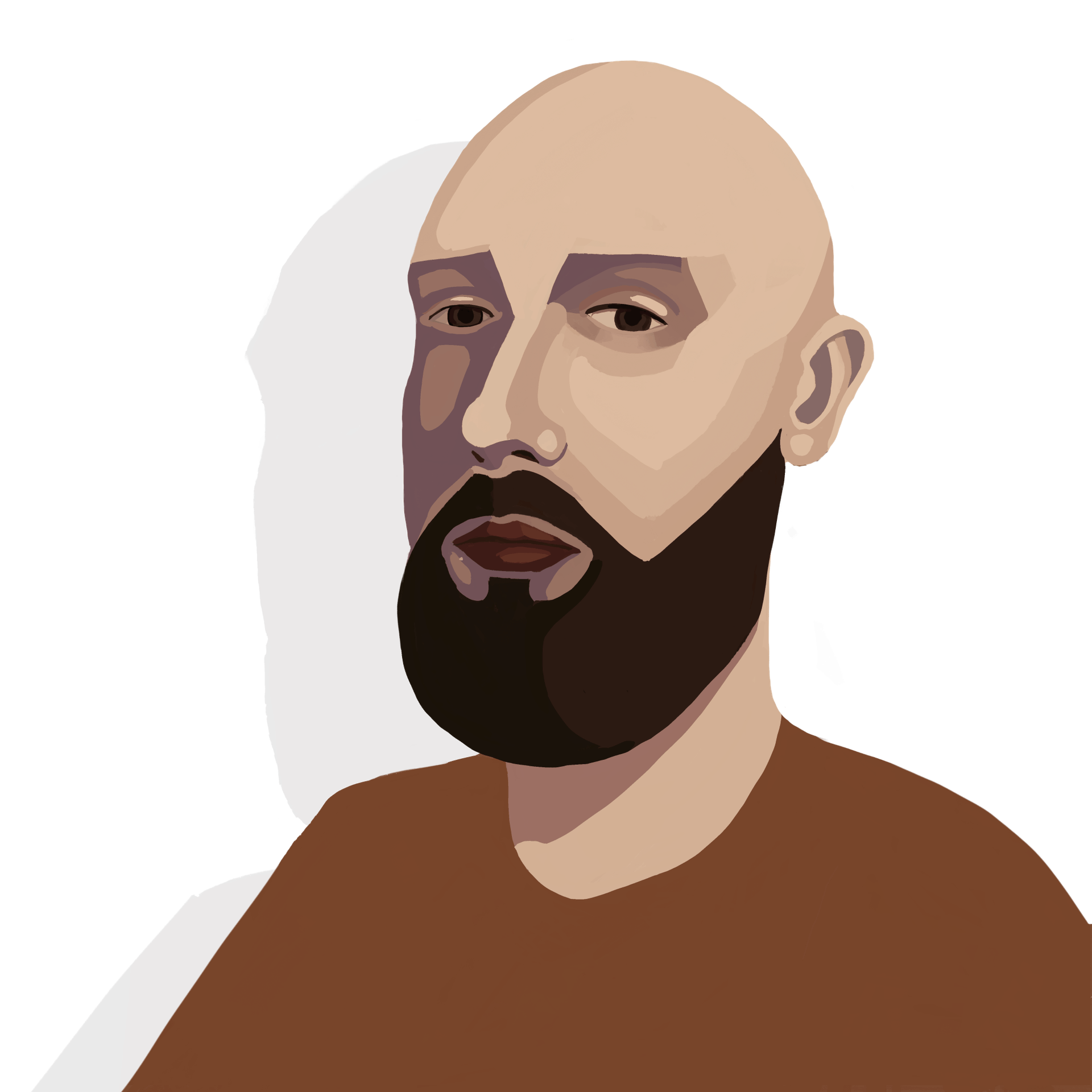 Hey there, welcome!
I'm Paolo. As a designer of digital products, my primary goal is to deliver exceptional user experiences through a User-Centred Design (UCD) approach. I thrive on creative problem-solving, blending user needs, technical realities, and business goals seamlessly. Empathy is at the core of my design philosophy and I bring a keen eye for detail to my work, ensuring that every element of the product is carefully crafted to provide users with an intuitive and delightful experience.

I'm currently part of the talented design team at John Lewis & Partners, and thrilled to serve as a jury member for the prestigious CSS Design Awards, where I get to see some of the most innovative and creative designs out there.
Recommendations
Ana Abrantes
Sr. Product Designer @ MVF Global
"I worked in the same team as Paolo, we collaborated on several projects, and can say for sure it was the best collaboration I ever had! Paolo was always welcoming of different perspectives and willing to iterate more on his work until we found the right solution. Apart from being an incredible designer, Paolo is also an amazing person, always available to help and accept new challenges, bringing enthusiasm and a friendly smile to all the meetings we had."
Rebecca Harrison
Creative Director @ Brandwatch
"Paolo has been a great part of our team at Brandwatch. Helps create a brilliant team atmosphere; he brings a blend of calm determination and a real motivation for learning which in many ways encourages other to follow suit. I have no doubt that Paolo will continue on a path of growth wherever he decides to go. It's been a real pleasure to both collaborate with and manage Paolo. I'm glad our paths crossed and no doubt they will again."
Pete Rundle
Sr. Developer/Designer @ Brandwatch
"I was Paolo's line manager for around 2 years. During that he was always pushing to improve, and his enthusiasm for both UI/UX and code was always tangible. He designed and coded many of our design system's front-end components, which were always slick and on brand. As well as code, he also managed and maintained the team Figma library - enabling other designers to use our front-end components and speak the same language as developers."
Matt Fletcher
Senior Designer @ Brandwatch
"Paolo is not only an incredibly talented designer but also a humble and brilliant human being. I thoroughly enjoyed working with and learning from him. I can't recommend Paolo enough!"
Don Steyn
Art Director @ IronDog Studio
"Paolo is a great to work with and brings a lightheartedness to the work place. Motivated, talented, forward thinking and has a great work ethic. It was a pleasure working with him."
Margarita Cruz
Head Of Operations @ 1X2 Network
"Paolo is a highly skilled Designer. He is very creative, honest, reliable and approachable to work with. Full of creative energy, he thrives on any challenge, making him to get work delivered with thought, insight, speed and most importantly, always to a high standard. A pleasure to work with Paolo."